what I've been up to lately:
JOURNEYS, TREKS AND EXPEDITIONS
solo exhibition at the John Mullins Gallery, Miles
www.dogwoodcrossing.com.au
October 2017 Wonderful Woodgate Week with arty old friends
August 2017 - Arnhem Land!!
ACROSS THE CONTINENT' - A solo exhibition in April 2017 at Feather & Lawry Design Gallery, Toowoomba. I am one of several artists stabled at F&L, and some of my works are always on show.
2017 January - oh so many challenges at the McGregor Summer School doing a workshop in drawing and painting the figure with tutor Nic Plowman
Farewell to 2016, a busy year which saw us once again in the Kimberley, our favourite part of Australia (next to home). This time we saw some of it from the sea, wow!
Contributor to Bunginderry exhibition

at Dogwood Crossing Miles
opening 6.30 Friday 16 December 2016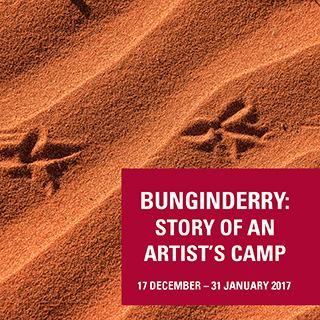 also contributing to Feather & Lawry Gallery's
All I want for Christmas exhibition 2016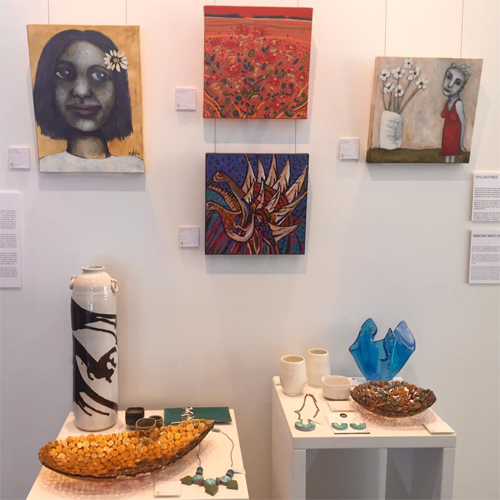 Feature Artist at Bloomin' Creative Showcase
Friday 23 Sept - Wednesday 28 Sept
at Tara Memorial Hall
having a go at Facebook!!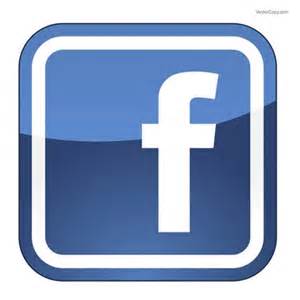 please like my page (if you do)