Carol McCormack
Australian landscape paintings
home profile about gallery exhibitions stationery public art
contact copyright media purchase travels book

gallery
Things are getting exciting with the approach of the
Glenmorgan Art Group's 50th Covid-delayed anniversary exhibition.
New paintings have not been turned off my easel as often as the time gets closer. Our committee is finding so much to organise with 34 artists and well over 100 paintings...
2020 Vision
at the John Mullins Gallery, Dogwood Crossing, Miles, Qld
6 April – 15 May 2021
https://www.facebook.com/Glenmorgan-Art-Group-2020-Vision-198969707391955
However, I still have plenty of paintings for you to have a look at!
Click on an image below to see enlargement and specifications
Images are not to scale, please be sure to check
dimensions when you click for details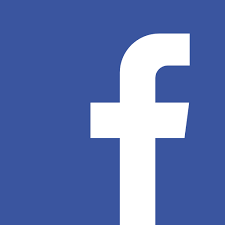 https://www.facebook.com/carolmccormackartist/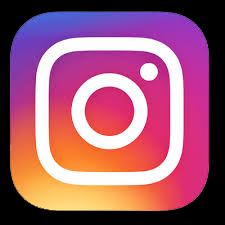 carolart28

Abstract Series - car studio paintings from 2018
click image for details