Carol McCormack
Australian landscape paintings
home profile about gallery exhibitions stationery public art
contact copyright media purchase travels book

gallery
After fires, floods and droughts, now we have pandemic. I hope you and your families are managing to stay well and are coping with lockdown restrictions that have changed all our lives.
It is not so hard for an artist to stay busy, and my art friends have organised FaceTime and Zoom meetings to keep us connected.
I will be posting some new work in the next few days, so WTS!
Click on an image below to see enlargement and specifications
Images are not to scale, please be sure to check
dimensions when you click for details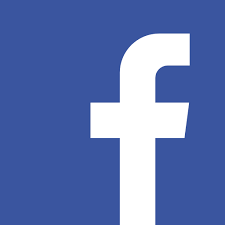 https://www.facebook.com/carolmccormackartist/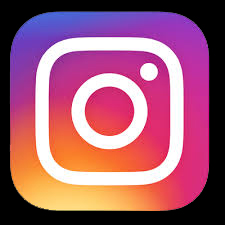 carolart28